GOODS AND PROPERTY DONATIONS
RGYC Foundation can now accept donations of 'physical' goods and property
Items that can be accepted include:
Trading stock

Sporting goods, equipment and memorabilia

Capital assets

Real estate, houses and apartments

Yachts, cars, bikes and boats

Shares, stocks and bonds

Artwork

Jewellery

Etc.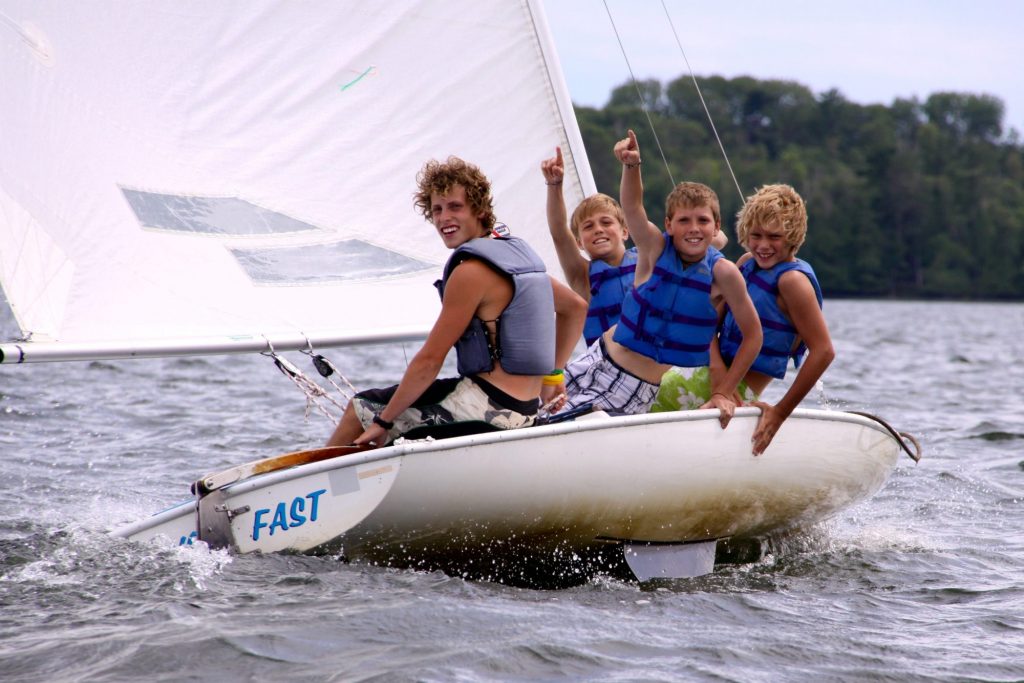 Through our fundraising partnership with the Australian Sports Foundation, donations of Goods and Property that fall into the following categories may be tax deductible.
How to Donate Goods and Property
Goods and property donated to RGYC Foundation will be used to:
Accumulate and grow RGYC club assets (eg. electronics and artwork for clubrooms, or yachts to introduce people to sailing and train sailors)

Raise capital funds through the sale, auction, or raffling of donated goods and property

Donate sporting goods and equipment to less privileged, or sailors requiring assistance to develop and improve their performance
RGYC Foundation has a responsibility to ensure that donated goods and property is able to be used and does not create unnecessary financial strain.
Goods and Property donations requiring a tax deduction should be made using the Australian Sports Foundations 'Agreement to Donate Property' form. All donations will be independently valued by RGYC Foundation, the Australian Sports Foundation, and the Australian Tax Office (as required for tax deductible donations).
Accepted donations will be processed through the Australian Sports Foundation to enable tax deductions, prior to being 'granted' back to RGYC Foundation.
Please note: land and property donations may be subject to stamp duty. Please seek professional legal advice when considering this type of donation.
Please contact RGYC Foundation to discuss the possibility of donating your goods or property.