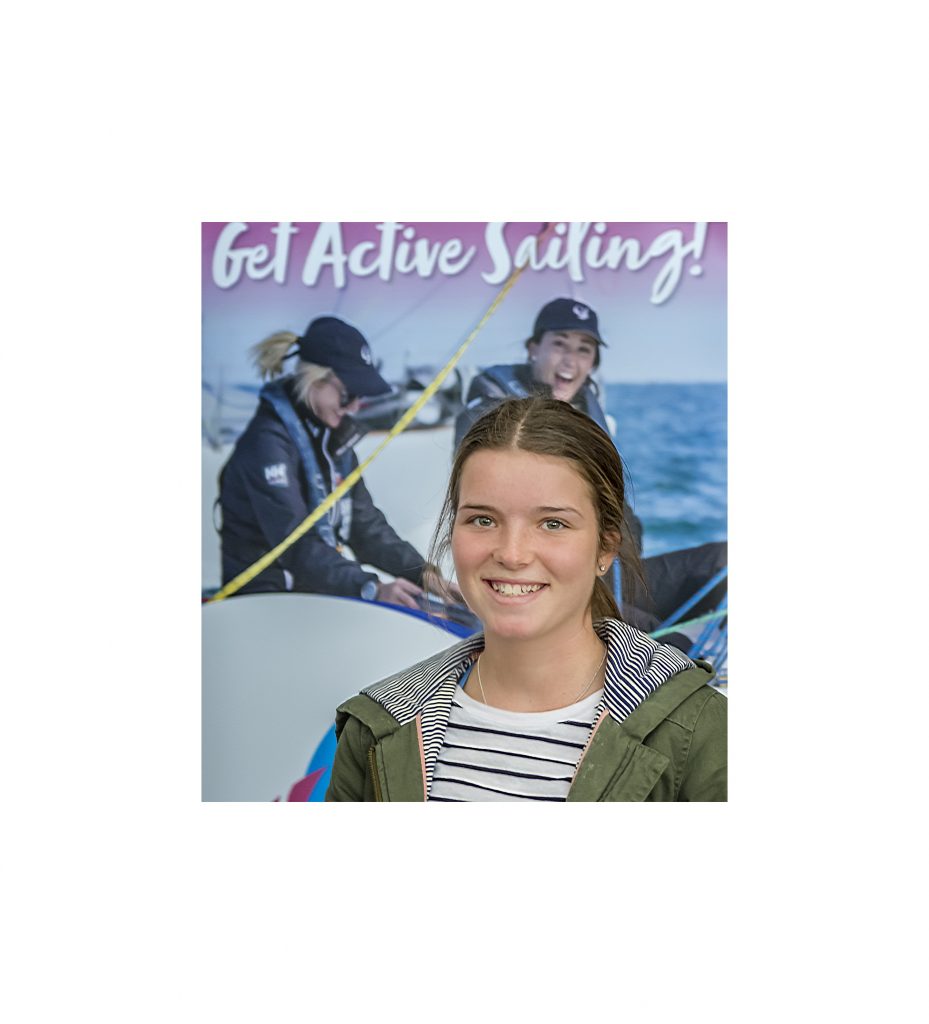 RGYC Foundation is raising funds for the establishment of a junior programme to attract and educate children and young adults to the joys of sailing as a sporting challenge and a lifelong interest.
This program will be based at the soon to be constructed Marine Education Complex on the Eastern side of the yacht club grounds.
This program will involve both academic and practical aspects of sailing, and should lead to greater participation in the sport in both the short and longer term.
Please support RGYC Foundation to raise funds for this worthy educational project by making a tax deductible donation today
For more information please email [email protected]
~ In memory of John Good